Dates and Events:
OSADL Articles:
---
2013-03-12 12:00 Age: 8 Years
OSADL goes g+
Go with us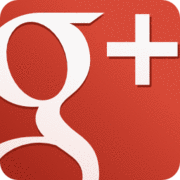 Some may already have noted that OSADL News Articles, Calendar Events and even some regular Web pages are equipped with a g+ button since some time ago. This article is intended to encourage you to
use the buttons to tell people when you like an OSADL article or event, and
join the OSADL communities
Finally, this is to inform you that OSADL has established a working group to take care of this and other activities with respect to social media. Please do not hesitate to contact us, if you feel that there is anything important in this context that we should know.
---